A Plan for the future of the Ayora – Cofrentes Valley
On January 30, the Valencia Provincial Council publicly launched the process for the participatory design of the Integrated Development and Economic Reactivation Plan of the area of influence of the Cofrentes nuclear power plant.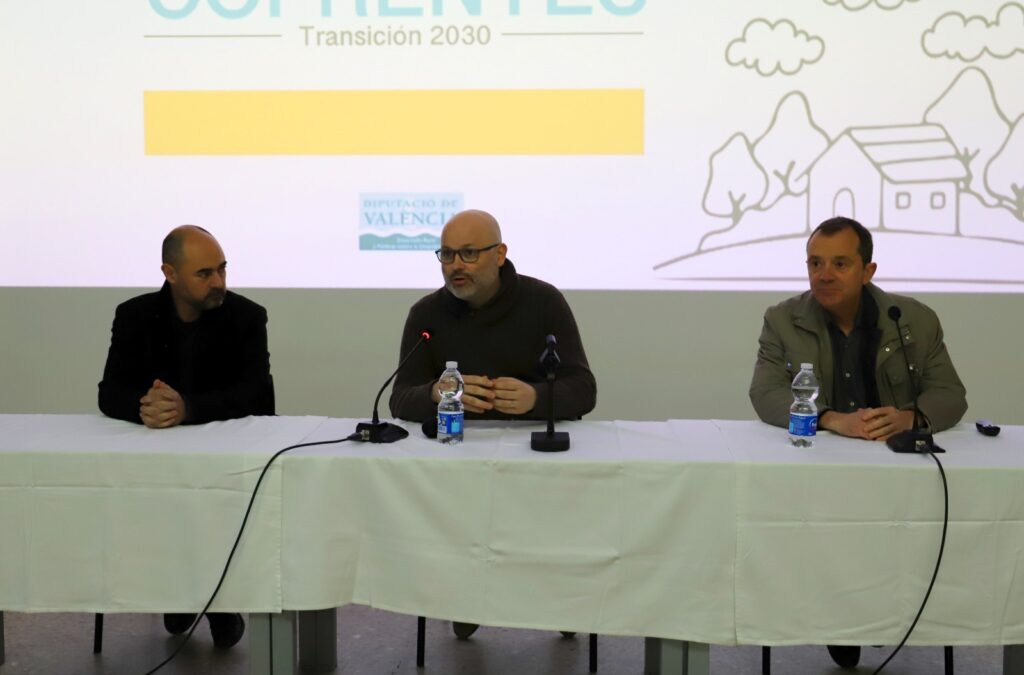 The Ministry for the Ecological Transition and the Demographic Challenge of the Government of Spain has scheduled the cessation of activity of the Cofrentes Nuclear Power Plant for November 30, 2030. This fact opens a new scenario in the economy and labor market of the plant's area of influence, taking into account the high impact for municipal budgets, business development and the generation of employment that this facility represents, which today generates more 40% of the energy consumed in the Valencian Community.
NOTUS has been commissioned by the Valencia Provincial Council to coordinate this participatory process that will include surveys, interviews and the setting up of working groups. The final objective is to define the development model to adopt and define the lines of action and the specific activities that must be carried out to make it a reality while facing the challenge of the plant clousure.
More information about the project